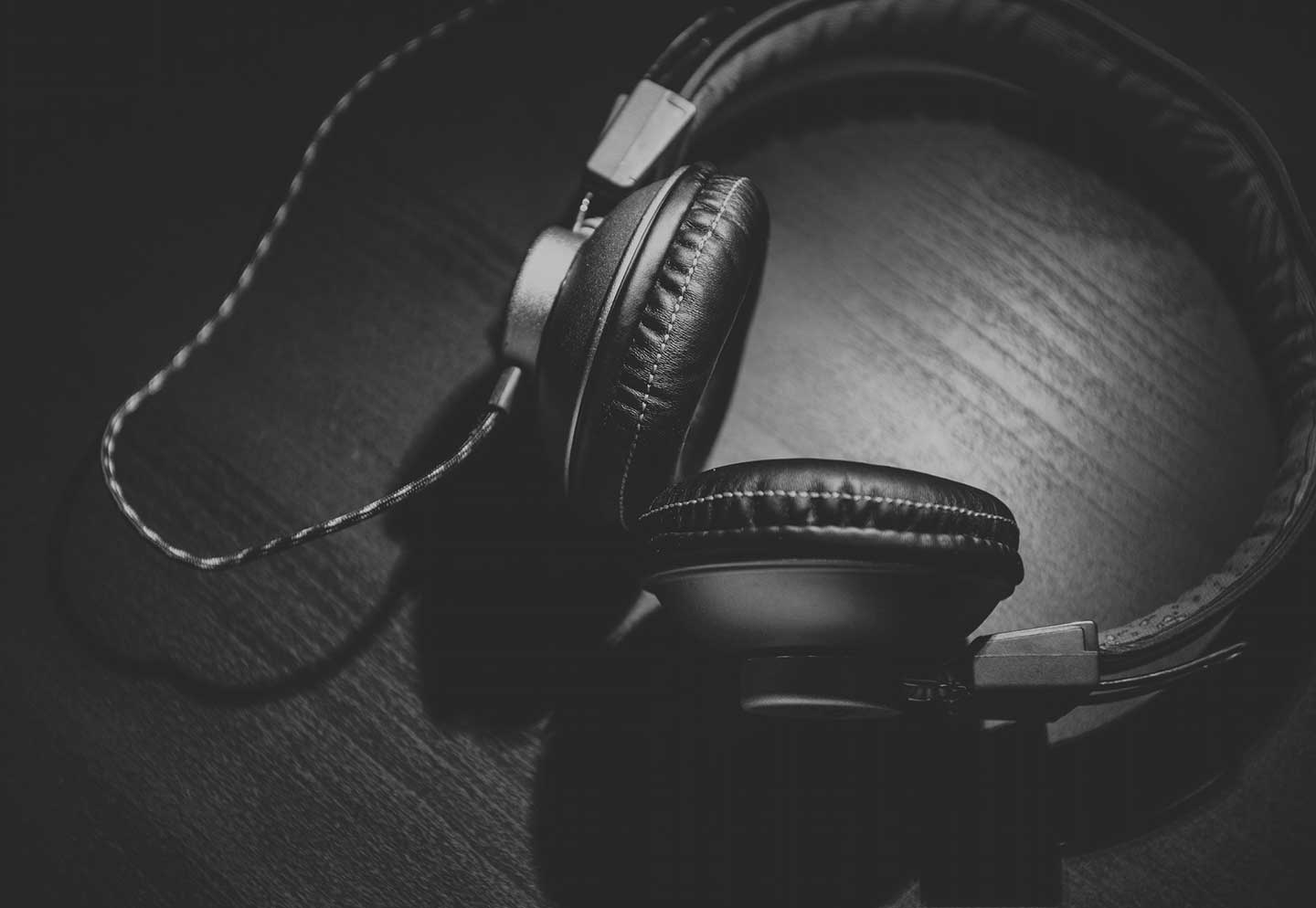 OUR BRANDS BRING JOY…
… through aesthetics, quality and attention to details.
About
Active Visions Group is a Swiss holding company with a history dating back to 1998. The group invests in consumer goods companies with a wide range of specialization such as fashion, electronics, sporting goods, furniture, beverages and more. Our focus lies in the development of international brands with a cope of currently up to 60 countries.
Enable brands
We see a big potential in investments into small but strong brands and help them grow. The group's core competences are built through our over 20 years journey of experience in branding, product development, market entry, design and IT capabilities. These capabilities are captured in subsidiaries called 'enablers', fuel growth across all our brands.
Mission
Our mission is to make excellent products available to consumers. The unique way we facilitate an idea from the drawing board to the consumers hands, empowers us to create new brands with a bright future. Our core competences in combination with strategic partners enable us to make efficient use of resources and bring outstanding products to markets around the world.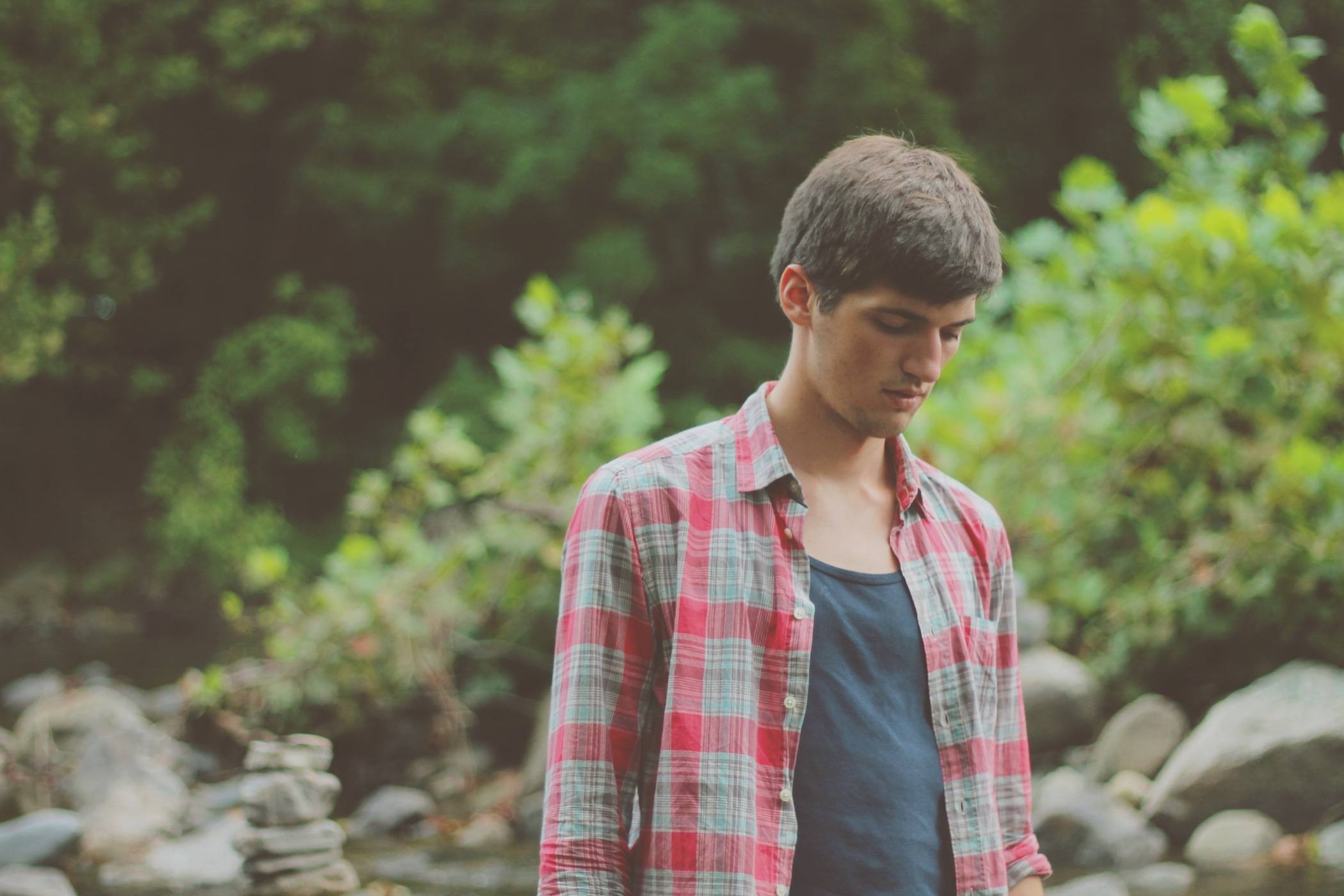 GAIN CONSUMERS TRUST WITH…
…Partners, with similar values that complement each other in the long run

…Availability, through experience in modern market entry

…Affordability, through passed on efficiency earned price advantages

…Image, where consumer want to see themselves in

…Innovations, that are ahead of its time and set new trends

…Design, that sets new benchmarks in aesthetics and functionality

…Quality, that guarantees longevity, continuity and reliability

…Satisfaction, through products that fulfil your needs
ACTIVE VISIONS GROUP BRANDS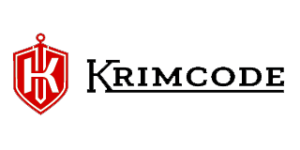 Krimcode bags are designed to match travel gear with a professional's dress code. Reflect your uniqe style with contemporary fashion.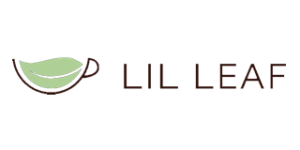 Enjoy your personal moment with a cup of Lil Leaf Tea. The carefully selected all natural ingredients offer wellbeing for your body and mind.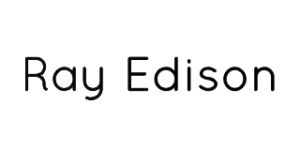 Ray Edison is a designer label for wireless consumer electronic products that creates beautiful pieces to smarten your stylish interior design.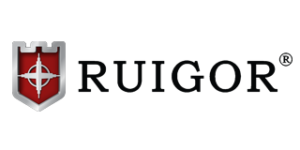 RUIGOR
Swiss Saber Ruigor AG
Ruigor backpacks, duffel bags, shoulder bags feature amazing design, smart organisation, high quality and a Swiss touch for a great price.
ACTIVE VISIONS GROUP ENABLERS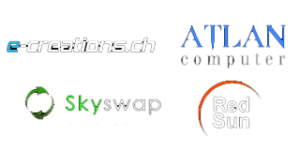 AVS
E-Creations, Redsun, Skyswap & Atlan Computer help Active Visions Group with development, IT infrastructure, import/export and logistics.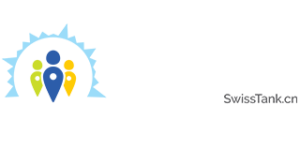 SWISSTANK MEDIA
GD Swisstank Media Co. Ltd. is a full service marketing agency with a focus on enabling brands within Active Visions Group.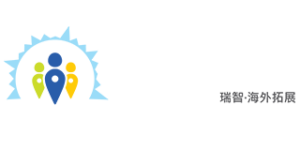 SZ SWISSTANK
Shenzhen Swisstank Investment Co. Ltd. facilitates Investment opportunities for Active Visions Group in and around Shenzhen.
GET IN TOUCH
Please don't hesitate to contact us at any time.
---
Active Visions Group AG
Lochwis 18
8185 Winkel
Switzerland
---
E: info@active-visions.com
P: +41 442 442 800